Our Camouflage Collection lets you stand out while you blend in with your surroundings. Choose a traditional green camo or bring out your inner princess with some pink camo.
The Collection includes our own items available on Etsy, plus coordinating items from Under Armour, Zazzle, and Amazon. We have designed the items to mix and match, so you can customize your own look.
Blue Green Butterfly Camo Tank
This blue and green butterfly camo print makes for a super-cute tank top.
See on Etsy
Pink Unicorn Camo Tank
Are those unicorns hidden in a pink camo design on a performance fabric? Yes they are!
See on Etsy
Oakley Flak Jacket Camo Sunglasses

These Oakley Flak Jacket shades with camouflage frames will take your look to new levels of cool.
See on Amazon
Under Armour Wounded Warrior Shirt
This performance fabric shirt from Under Armour benefits the Wounded Warrior Project.
See on Under Armour
Under Armour Power In Pink Shirt
Show your support for breast cancer research with this shirt from Under Armour's Power In Pink® program.
See on Under Armour
Camo Hats
>

This camo baseball cap comes in six color variations.
See on Amazon
Camo Princess Performance T-shirt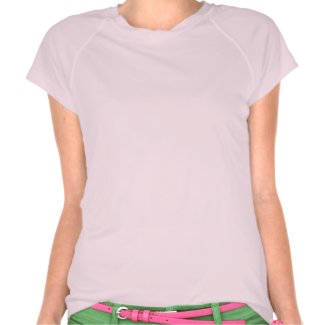 Zazzle offers this Camo Princess design on many styles of shirts, including this performance fabric in pink or white.
See on Zazzle
Camo Supergirl T-shirt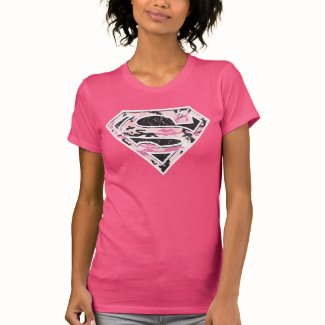 Zazzle offers this Camo Supergirl design in over 100 styles of shirts. This t-shirt style comes in forty colors!
See on Zazzle
Vasque Mindbender Trail Running Shoes
Vasque's Mindbender Trail Running shoes get top reviews for comfort.
See on Amazon
Salomon Speedcross 3 Trail Runners
Salomon's Speedcross 3 Trail Running shoes are top rated for the toughest Mud Run conditions.
See on Amazon