Our Chip and Dale Collection was inspired by everyone's favorite chipmunks. All the items are designed to be runner-friendly.
The Collection includes our own items available on Etsy, plus coordinating shirts from Zazzle and Amazon. We have designed the items to mix and match, so you can customize your own look.
Chip and Dale Tutu and Ear Hat
This 11″ tutu features four colors of tulle and a faux fur tail. The hat is an authentic Disney ear hat. It features Chip's face on one side and Dale's on the other.
See on Etsy
Chip and Dale Performance Tank
This top is made from a high quality moisture-wicking performance stretch knit. It has a scoop neck in front and a racer back.
See on Etsy
Chip and Dale Tank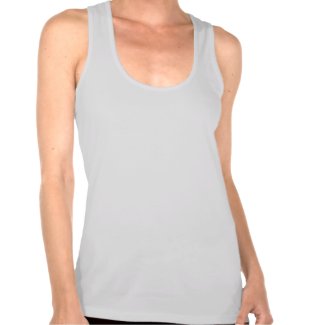 Zazzle offers this Chip and Dale design in several styles of shirts. This tank top comes in eleven colors!
See on Zazzle
Chip and Dale Performance T-shirt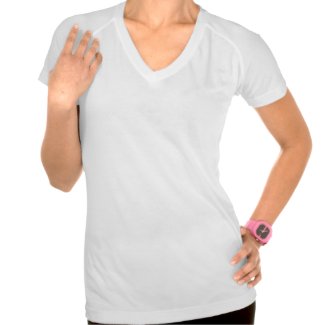 Zazzle offers authentic Disney t-shirts that you can personalize with your own message. This is a performance t-shirt with a design perfect for our Chip and Dale Collection.
See on Zazzle
Chip and Dale Arm Sleeves
Our Bambi Arm Sleeves would also work great with your Chip and Dale costume.
See on Etsy
Chip and Dale Tutu
If you want just the Tutu, here is your link. You could add an "Indiana Jones" type hat and be a Rescue Ranger!
See on Etsy
Rescue Rangers T-shirt
Amazon has this fun Rescue Ranger T-shirt that would look great with our Chip and Dale Tutu.
See on Amazon
Rescue Rangers Hat
Add this hat to your Chip and Dale outfit to become a Rescue Ranger.
See on Amazon